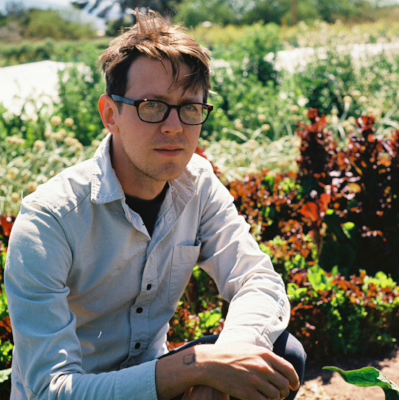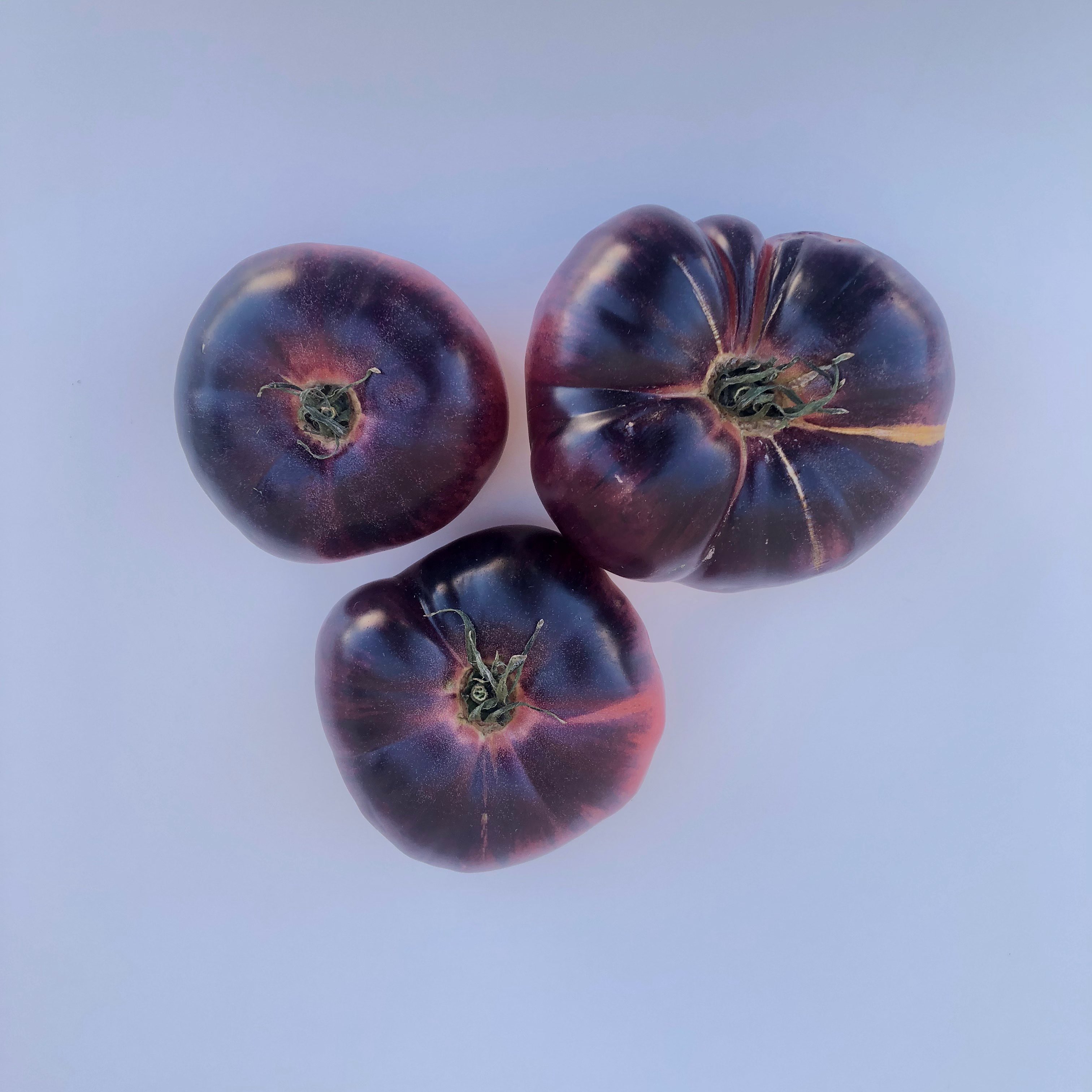 Pivot Produce
City: Tucson, AZ,
Email Address: sales@pivotproduce.com
About Us
Pivot Produce aims to bridge the gap in an ever-expanding farm-to-table local food movement.
For farmers, Pivot functions as a distributor, giving back valuable time on the farm where they can focus on growing and worry less about selling their vegetables, fruits, and more.
For chefs and restaurants, Pivot offers the unique ability to connect to an existing network of Tucson-area purveyors.
Founded by chef Erik Stanford in November 2015, Pivot Produce combines his passion for innovating in the kitchen with a sincere devotion for local farms and produce. Stanford spends his days making connections between farmers and restaurants so both can focus on doing what they do best.
Why should you use Pivot Produce?
Think of Pivot Produce as the antidote to massive corporate food distributors: farmers get a fair price for their wares and restaurants get to use the best of what Southern Arizona farms have to offer. It's distribution on a local level, fostering a supportive and engaged food scene each step of the way.