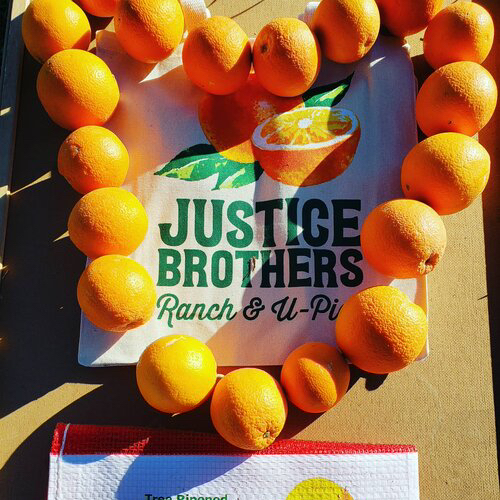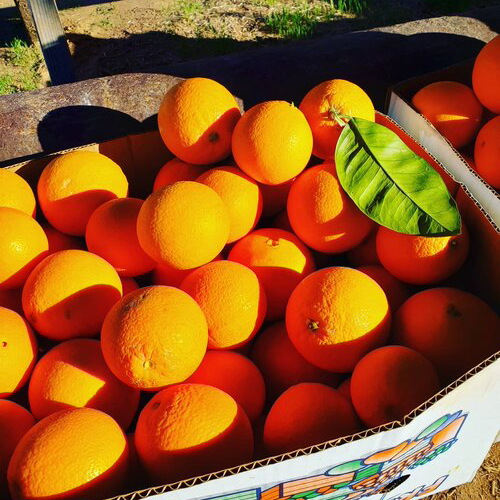 Justice Brothers Orchard
City: Surprise, AZ,
Email Address: sales@pivotproduce.com
About Us
The Justice Brothers Ranch and U- Pick Farm, located in Waddell, AZ holds the title for the longest continually operating citrus orchard in the state of Arizona. The farm was originally purchased in 1928 by Marion Justice and his son, Robert, but after some time, elder son Selwyn Justice joined the family business and Justice Brothers' Orchard was born. On the farm, the brothers have grown citrus, cotton, alfalfa, wheat, potatoes, beans, and raised cattle. They also run a nearby U-pick farm that features pesticide-free fresh citrus, including navel, Valencia, and mandarin oranges; tangerines and tangelos; red and white grapefruit; pomelos; lemons; and more. With five generations calling the Justice Brothers' Ranch home, the Justice's operation truly is a family farm.