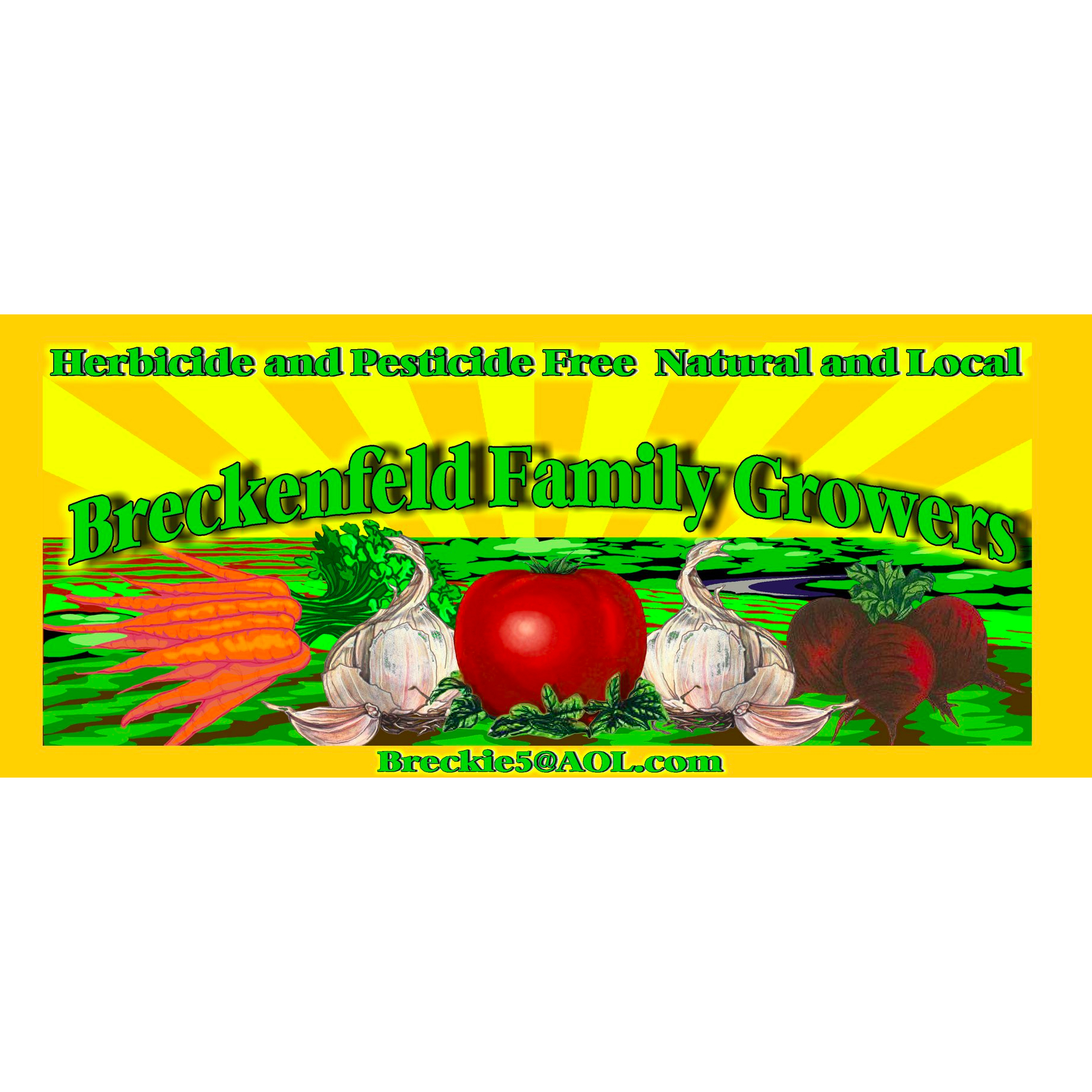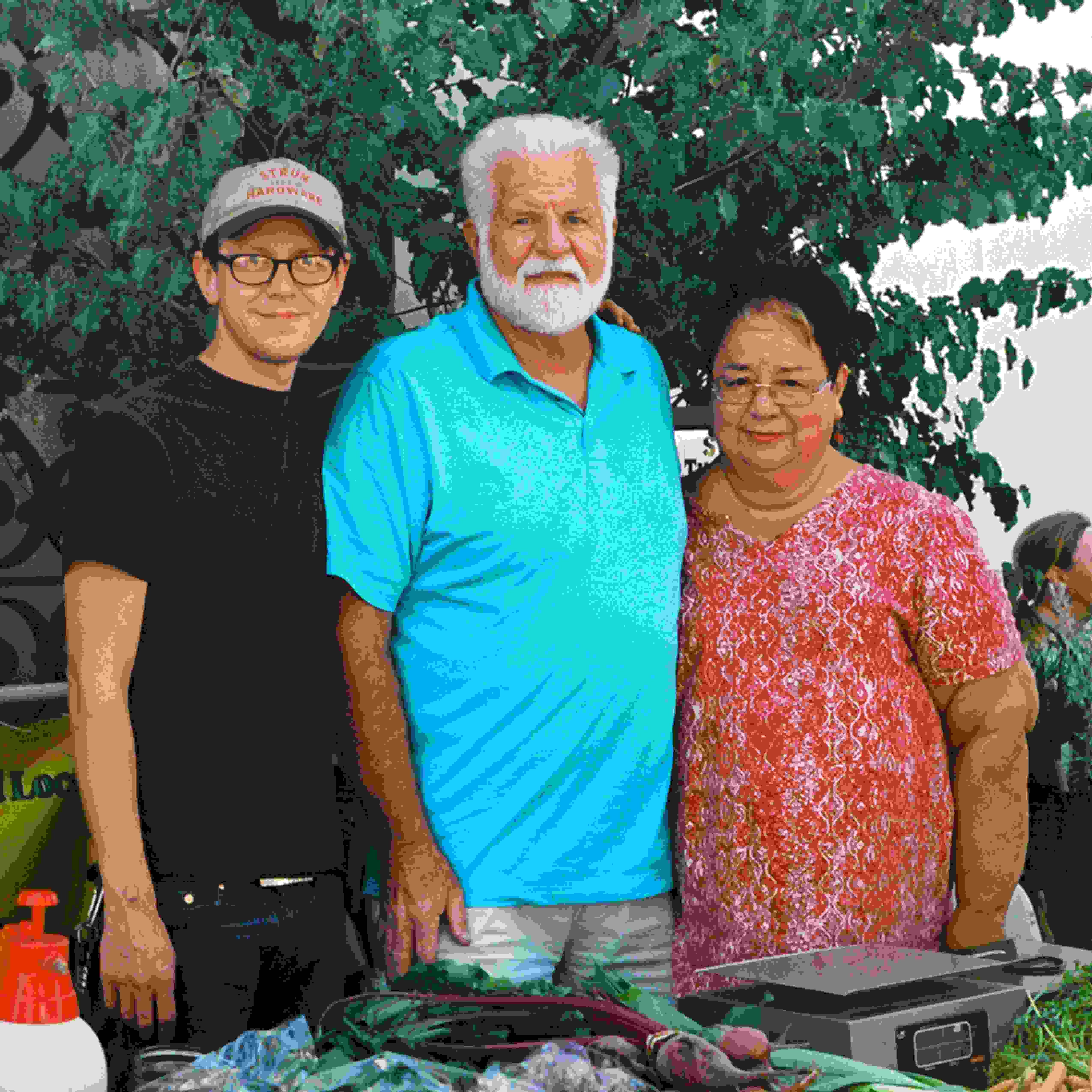 Breckenfeld Family Growers
City: Tucson, Az,
Email Address: pivotproduce@gmail.com
Phone: 520-343-5804
About Us
Don and Cris Breckenfeld and Family grow local seasonal produce on a small urban farm. We work with the Community Food Bank Farmers Markets on Thursdays . We sell pesticide and herbicide free produce that we grow on the southwest side of Tucson. Don also provides free soil advice at the markets to assist gardeners in appreciating the life of the soil.