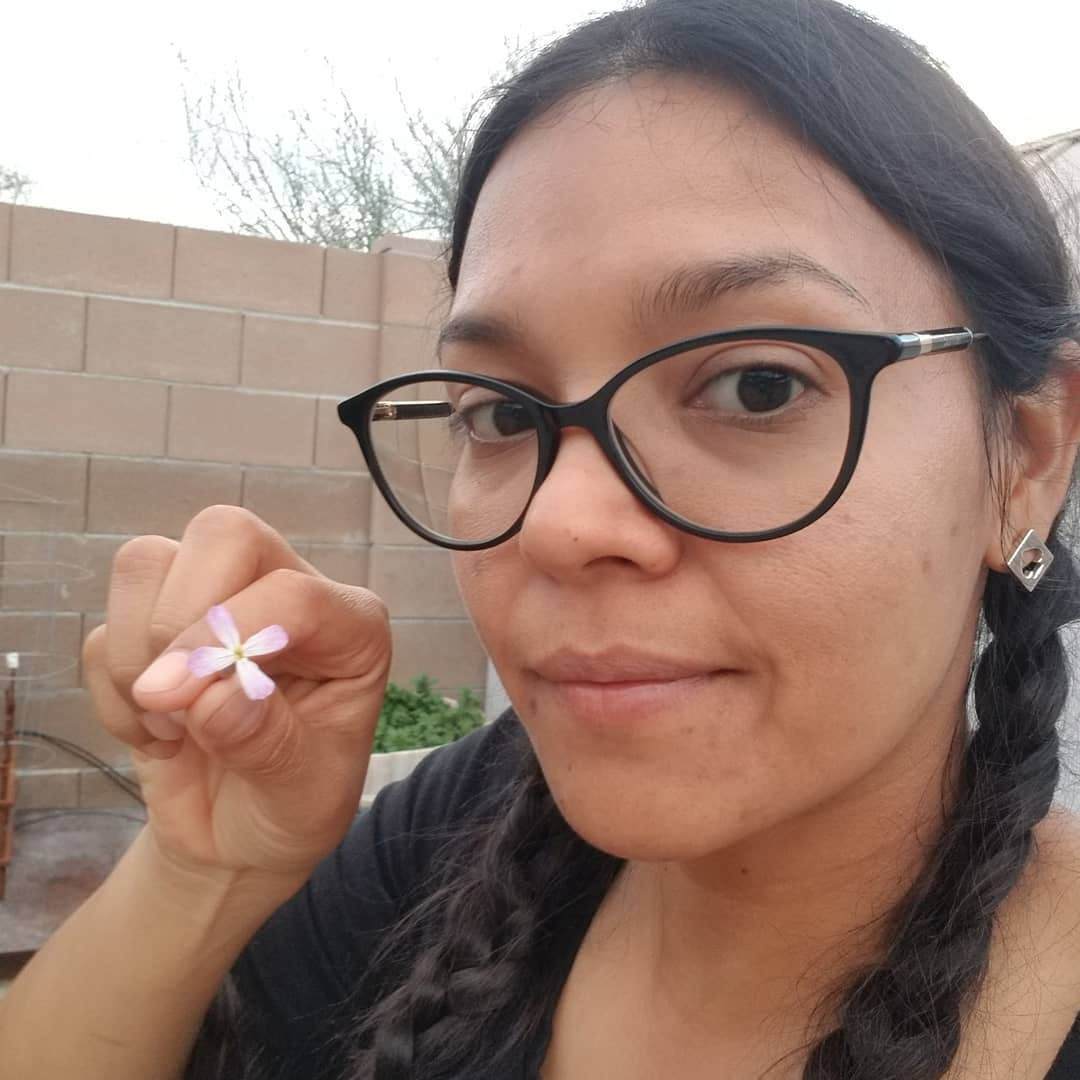 Martha's City Farm
City: Tucson, AZ,
Email Address: marthascityfarm@gmail.com
About Us
Martha's City Farm is a Micro Urban Farm located in Central Tucson, AZ. They grow a small assortment of fruits, vegetables, and herbs as well as keep chickens for eggs.

"What we do is inspired by being able to grow fresh, nutritious, and local food to share with our community. We also provide gardening, food, and nutrition literacy opportunities to inspire others to start a food garden."