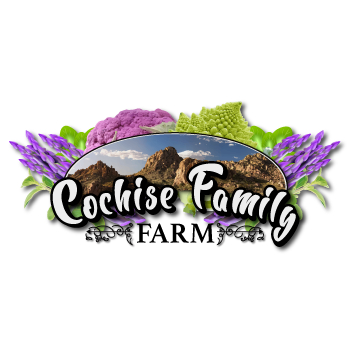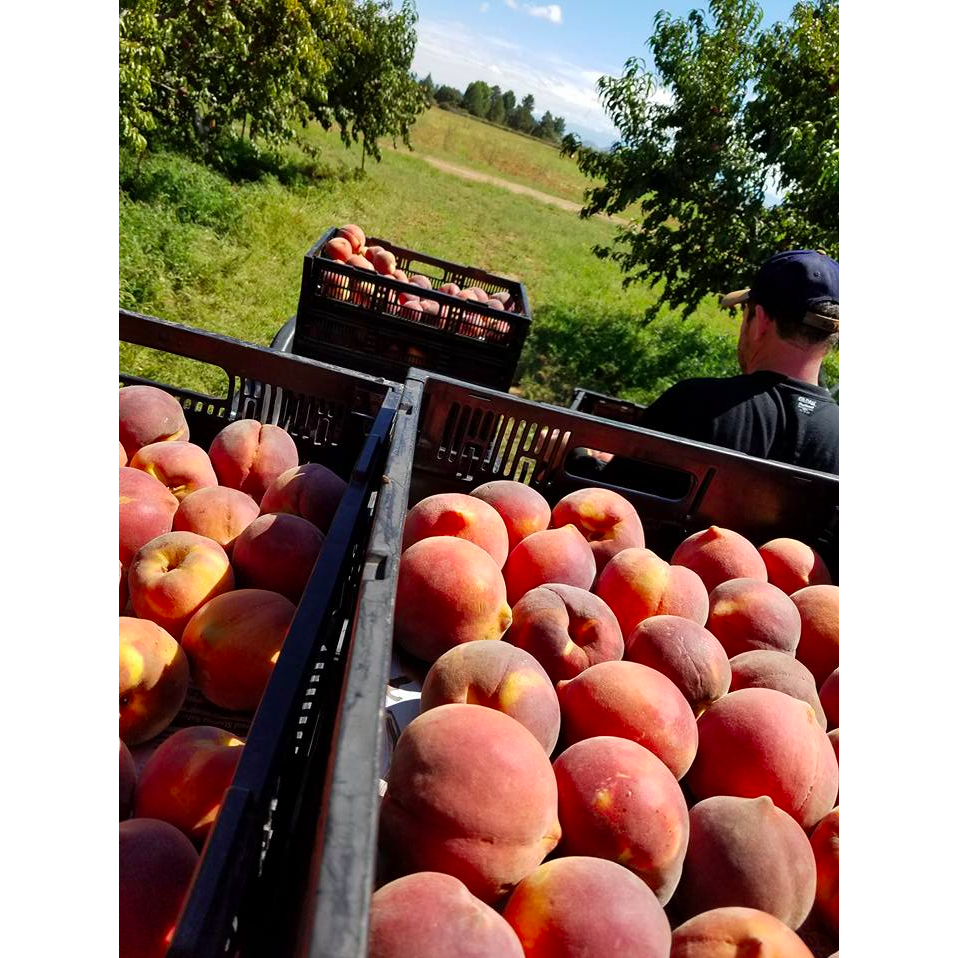 Cochise Family Farm
Address: 1294 West Clearview Ln Cochise , Az,
Email Address: info@cochisefamily.com
About Us
Our farm consists of a small team dedicated to bringing Arizona the highest quality fruits and vegetables available! We pride ourselves on providing Arizonians with Heirloom variety fruits and vegetables grown organically (pesticide & herbicide free). We proudly stand behind every piece of produce that leaves our farm.
Practices
Organic Practices (Non-Certified)