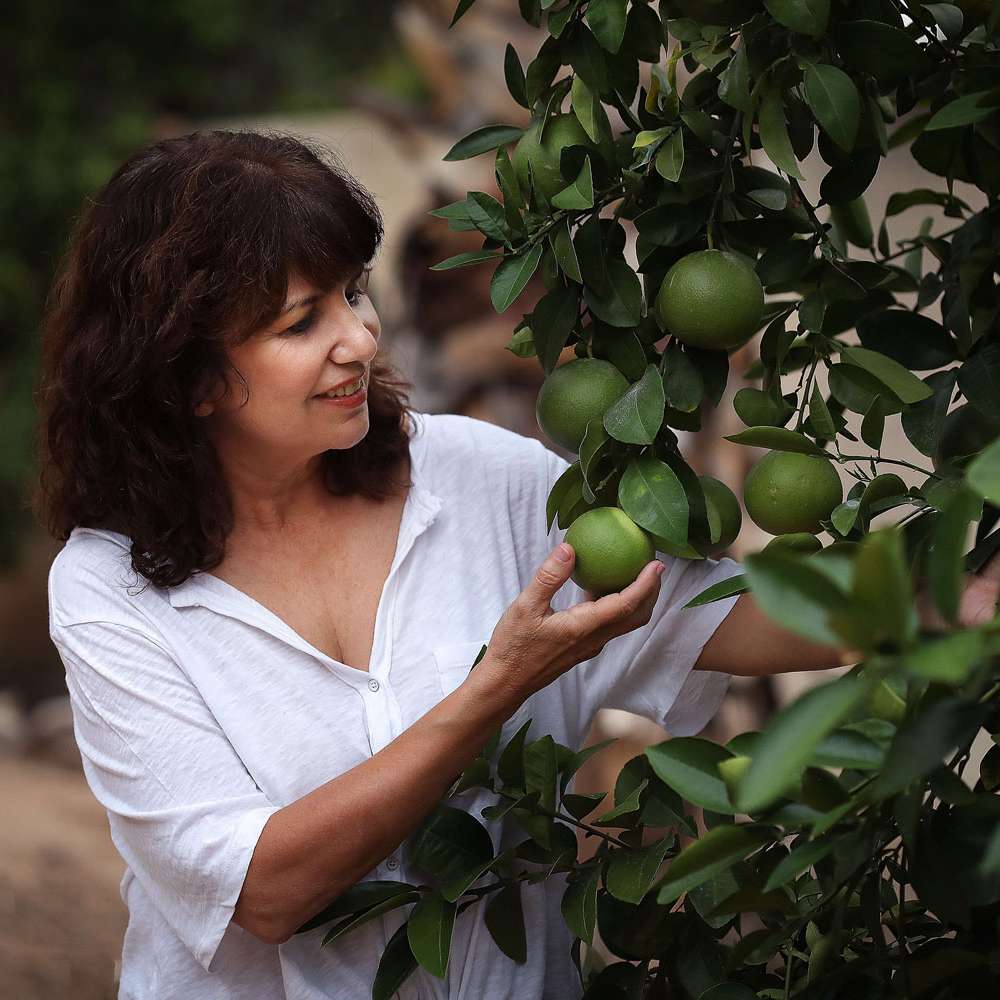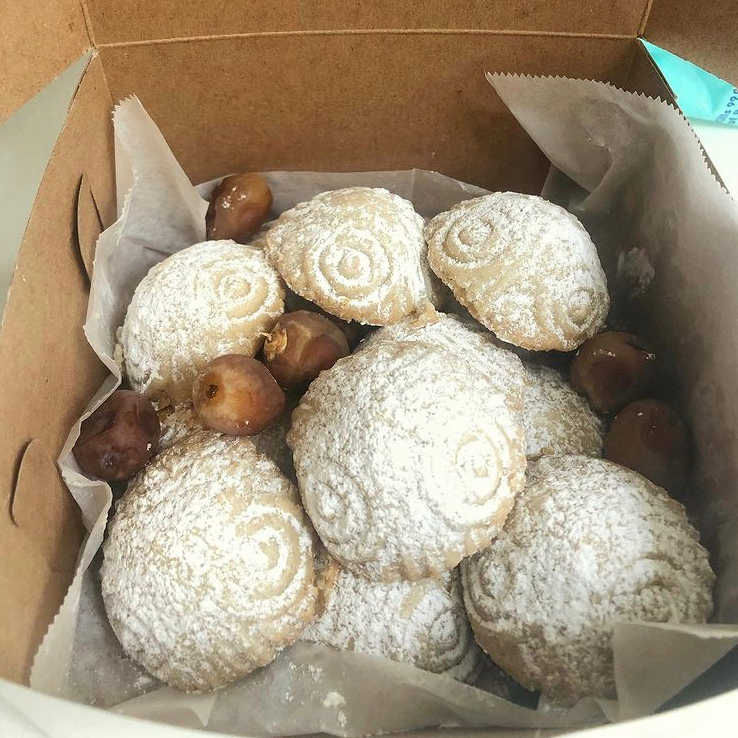 The Urban Grove
Address: 550 W Orange Grove Rd Tucson, AZ,
Email Address: pivotproduce@gmail.com
About Us
"Sabrina has traveled extensively throughout the Middle East, Asia, and Europe. Growing up as a military brat, living and later visiting her mother's family in France, then marrying her husband and living in the Middle East for 24 yrs. the travel bug most definitely is instilled in her.

During her tenure living in the Middle East, Sabrina had a thriving Middle Eastern antique business and taught cultural cooking classes for over 20 yrs specializing in Saudi Arabian cuisine. She then later catered luncheons, did presentations for corporate and diplomatic events, she also organized private tours in Saudi Arabia for the expatriate population with emphasis on culinary traditions. Sabrina had the most ultimate culinary experience of being asked by a Saudi prince to cook a luncheon for the Prince of Wales (Prince Charles) along with three Saudi Princes!"