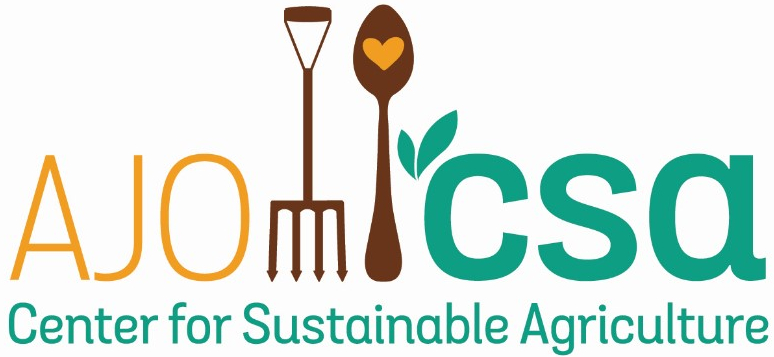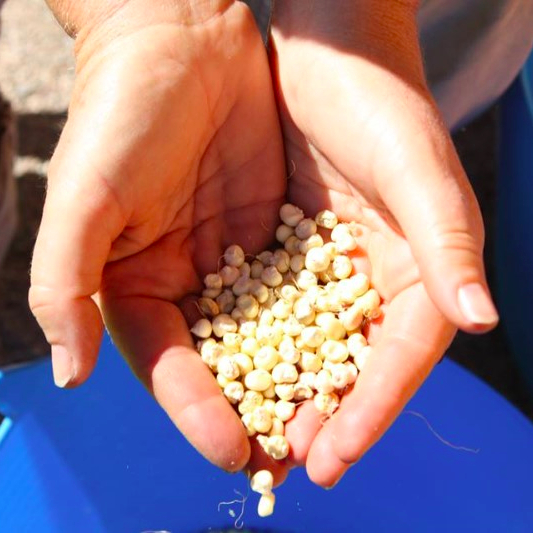 Ajo CSA
Address: 901 Morondo Ave, Ajo, Az, 85321
Email Address: nina.sajovec@yahoo.com
Phone: 520-405-4872
About Us
Our mission is to support the development of a sustainable and just local food system in Ajo, Arizona and the surrounding region.

What We Do
We provide agricultural education, reduce barriers to healthy and culturally-appropriate foods, preserve and revitalize agricultural traditions, foster local, food-based economic development and establish valuable partnerships.
We preserve and revitalize the agri-cultural traditions of the region by way of citizen participation crop conservation (Adopt-A-Sonoran-Desert-Crop program) and "Ak Chin" (mouth of the wash) dry-land farming.
Practices
Dry-Land Farming, Certified Naturally Grown (CNG)