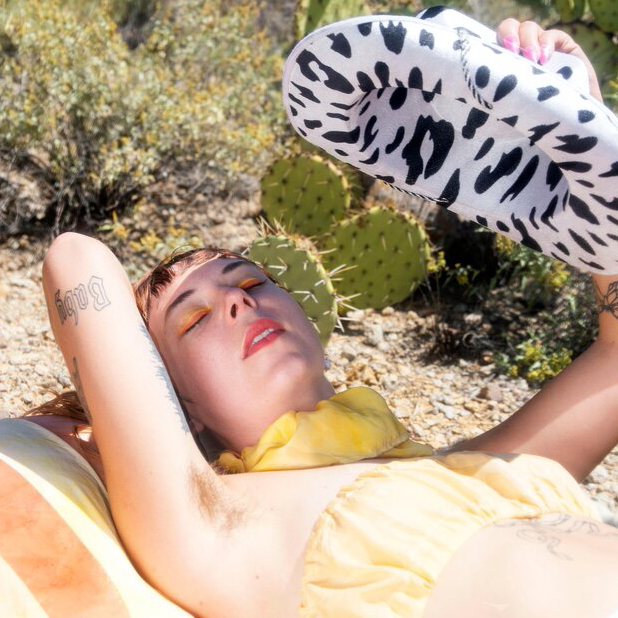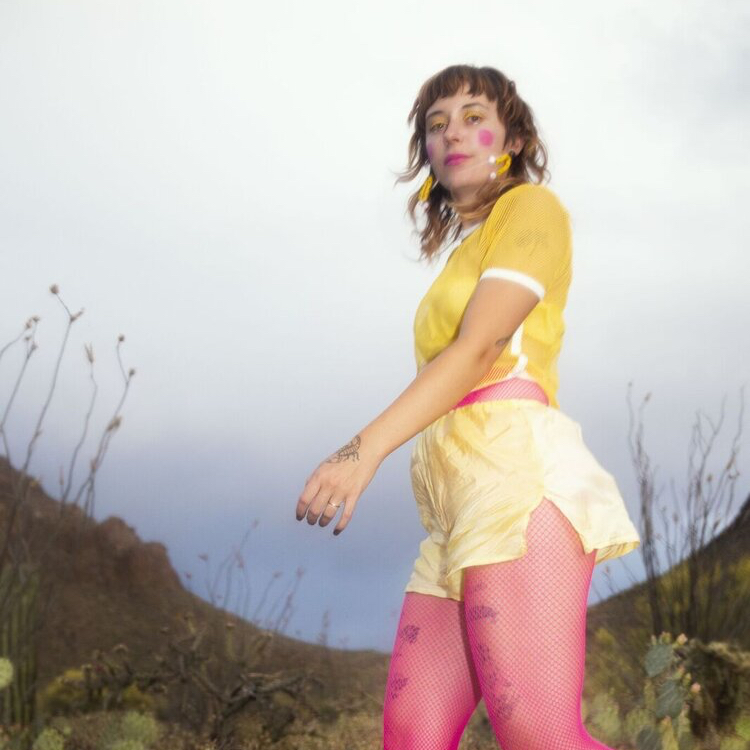 Pillow Princess
Address: 1022 S 8th Ave Tucson, AZ,
Email Address: sales@pivotproduce.com
About Us
"Pillow Princess began as an act of love.

I started making pillows for friends or sweeties as presents. Once, on the way to the airport, I was carrying one of the pillows and my friend, Allison, said I should sell my pillows. She said I should name my business Pillow Princess. I immediately felt I had to bring this project into the world— something that could hopefully live up to its name. "