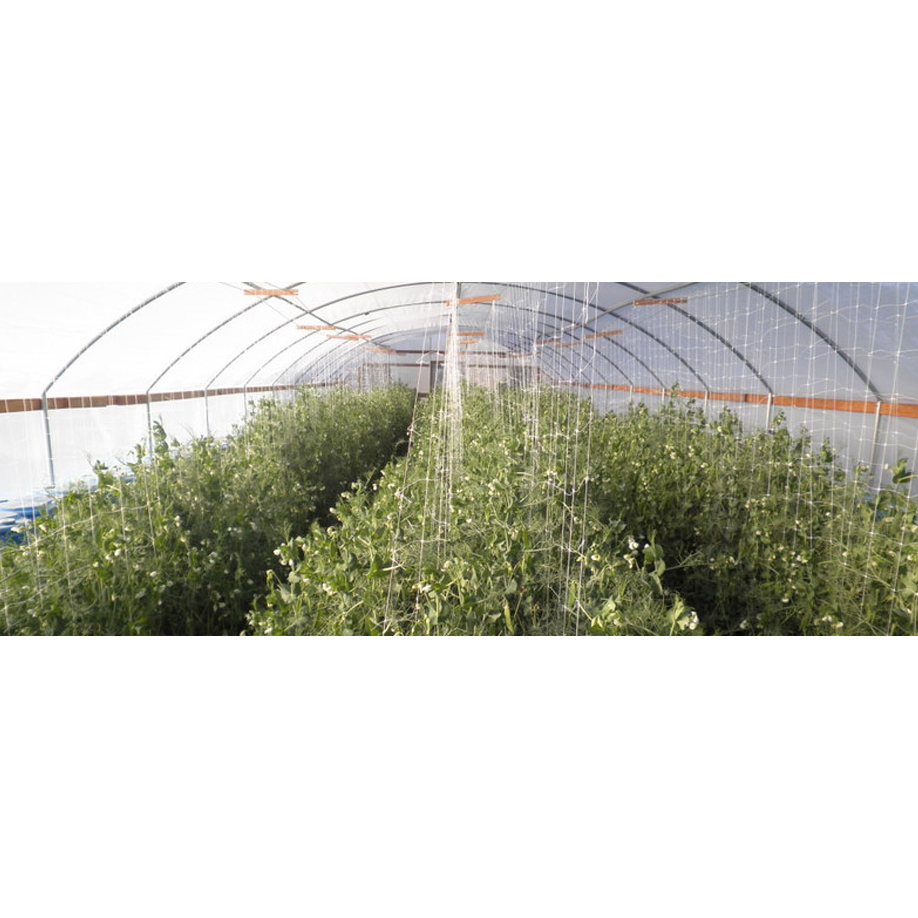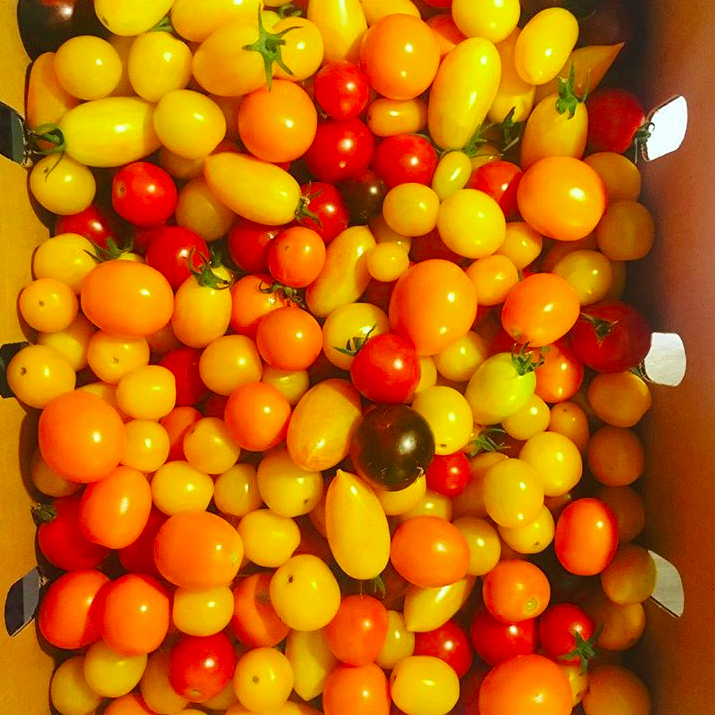 Arivaca Community Garden
City: Arivaca, AZ,
Email Address: BStern@ppep.org
Phone: 520-730-1324
About Us
The Arivaca Community Garden is a certified organic garden, located 60 miles southwest of Tucson, in rural Pima County and the town of Arivaca, AZ. The garden provides fresh produce to a variety of organizations, including rural food banks and hot meal programs. The garden sells produce at several farmers markets. Shares in the garden are sold, so that individuals can access fresh organic vegetables all year around. Vegetables are also provided free to those in the Arivaca community, who have sensitivities to the environment and can only eat organic produce. There is also an onsite training program for gardening and landscaping, to those interested.The garden also supports an international Woofer program for volunteerism and learning opportunities.
Practices
Certified Organic